· BORJA CASTILLEJO · JOSÉ MALDONADO ·
CEO BOMA CORPORACIÓN
BOMA CORPORATION FOCUSES ITS ACTIVITY ON THE COMPREHENSIVE MAINTENANCE OF COMMUNITIES OF OWNERS AND URBAN CONSERVATION ENTITIES.
EXPERIENCE IN THE SECTOR HAS MADE US GUARANTORS OF THE TRUST OF RECOGNIZED CLIENTS, WITH A HIGH DEGREE OF DEMAND IN SERVICES, ACHIEVING THE FULL SATISFACTION OF ALL OUR CLIENTS.
SUCH EXPERIENCE HAS ALLOWED US TO PLACE US AS LEADERS IN THE PROVISION OF SERVICES, ACTIVELY CONTRIBUTING TO CUSTOMER WELL-BEING WITH A SERVICE OF THE HIGHEST QUALITY THROUGH ALL OUR AREAS OF ACTIVITY AND CONTROL.
WE ARE GOING TO BE PROTAGONISTS OF THE TRANSITION TOWARDS ENVIRONMENTAL RESPECT, A FUNDAMENTAL PRINCIPLE IN ALL OUR ACTIVITIES, INTRODUCING ECOLOGICAL RANGE PRODUCTS THAT SIGNIFICANTLY MINIMIZE THE ENVIRONMENTAL IMPACT, WHICH MAY CAUSE ON THE ENVIRONMENT, TRAINING OUR EMPLOYEES IN THE RATIONAL USE OF ALL OURS RESOURCES.
OUR GREATEST PREMISE, THE COMPLIANCE WITH THE CUSTOMER'S REQUIREMENTS WITH THE OBJECTIVE OF ACHIEVING THEIR MAXIMUM SATISFACTION, BEING ABLE TO CAPTURE THEIR NEEDS AND EXPECTATIONS, TRANSMITTING THE SENSATION THAT WE ARE MORE THAN SUPPLIERS, PARTICIPANTS IN A COMMON PROJECT WORKING WITH PROFESSIONALISM, SERIOUSNESS, HONESTY AND TRANSPARENCY.
THESE LINES ARE A SUMMARY OF THE BASES AND PHILOSOPHY OF THE IDENTITY OF OUR SERVICE AREA, OF QUALITY AND OF OUR EXPERIENCE.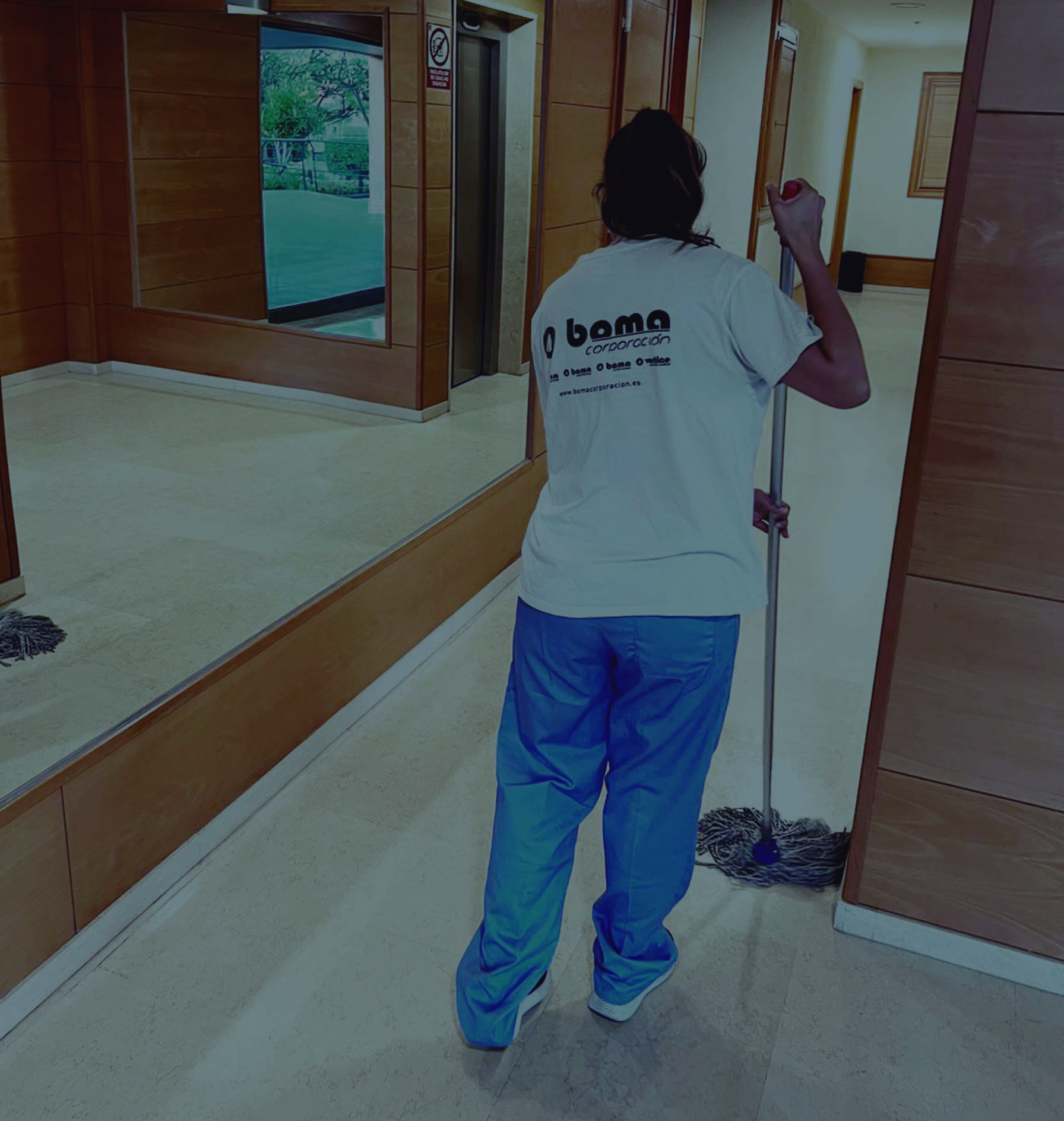 Covering the full spectrum of the needs of any sector in this service, we work permanently in the following segments:

• Communities of Owners
• Offices
• Financial institutions
• Shopping and Leisure Centers
• Instalaciones Industriales
• Hotels
• ClInics
• Parkings
• Commercial premises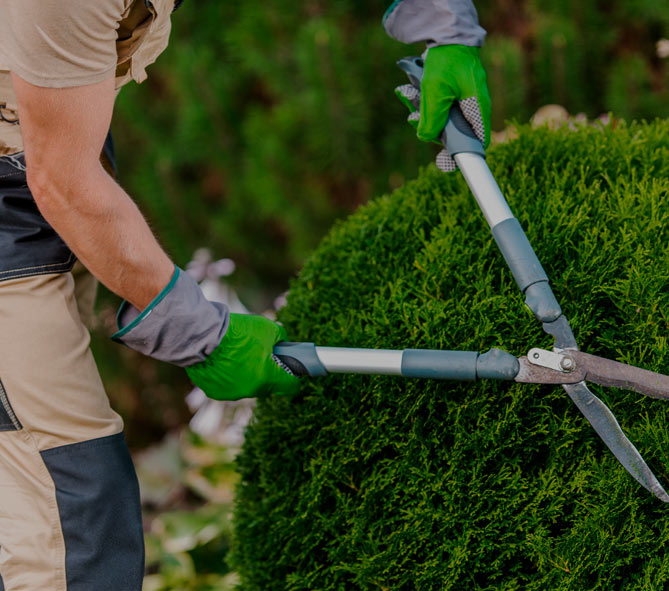 In Gardening we are specialized in:

• Maintenance and conservation
• Development
• Irrigation system installations
• Phytosanitary applications
• Pruning and treatments of palm trees
• Specialists in conservation and lawn treatment
• Landscaping
• Maquinaria eléctrica a batería, evitando el impacto ambiental sonoro.


General maintenance service which the professional stands out in gardening service and is capable of performing the rest of the functions that a Community of Owners or Work Center needs, such as pool maintenance and general maintenance.

• General Community maintenance
• Maintenance of landscaped spaces
• Community pool maintainer
• Maintenance of lighting, both exterior and interior areas.
• Basic repairs of electricity, plumbing, locksmith, painting.
• Cleaning of exterior areas, both pedestrian and roadways.
• Cleaning of community car parks.


ACCESS
ASSISTANTS AND CONCIERGE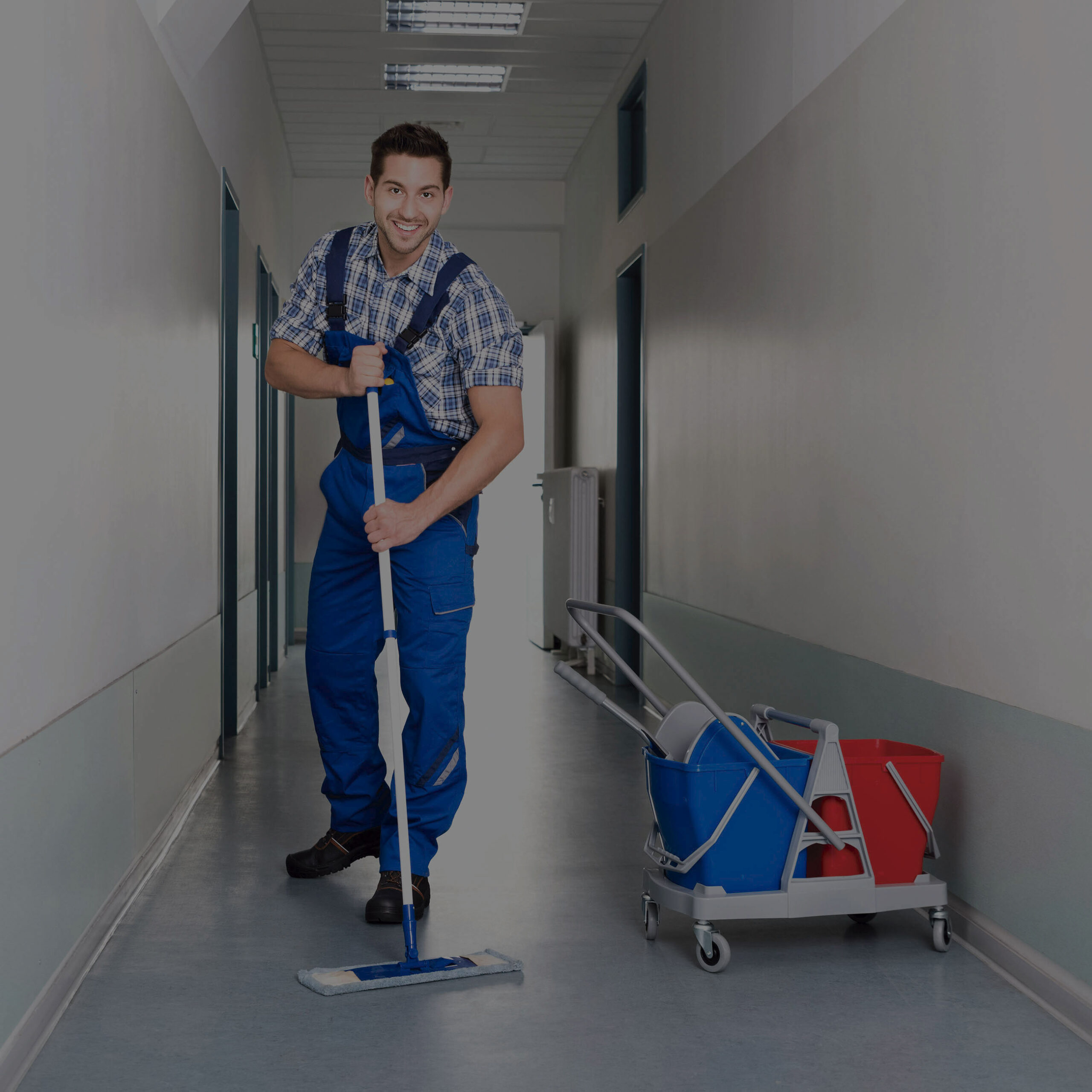 With our "Facility Service" we provide the people you need, adequately trained to carry out the functions of:

• Access Assistant
• Janitors
• Colaboración con propietarios y vecinos
• Steward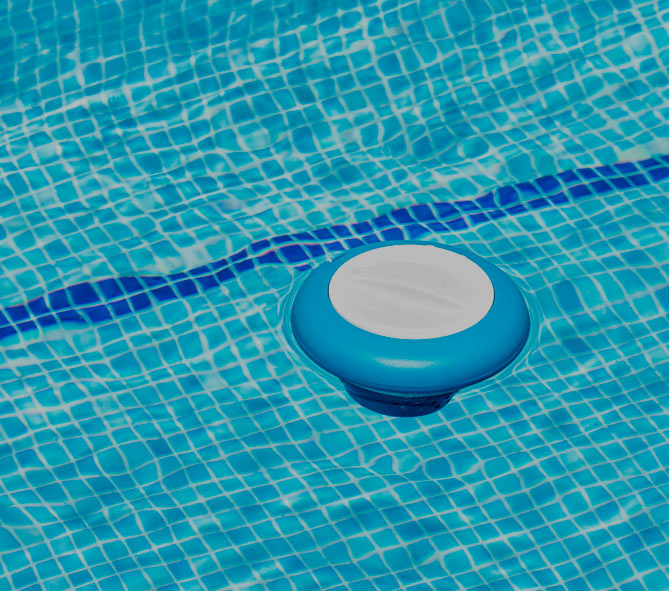 The optimal condition of your pool implies

• Water treatment
• Cleaning glasses
• Conservation machine room
• Adjustments and verification of chlorination systems
• Control and maintenance of pumps and filters
• Preparing enclosures for openings...

For all this we are Specialists.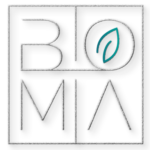 OUR LATEST GENERATION MACHINERY OPTIMIZES TIMES IN SERVICES. THESE TWO COMPONENTS LEAD US TO CONTROL AND MINIMIZE THE EXPENSES OF ALL OUR CLIENTS. OUR QUALITY CONTROL SYSTEM, IN CONTINUOUS COMMUNICATION WITH OUR CUSTOMERS THROUGH THE TOOLS WE OFFER (UPC (SINGLE CONTACT PERSON), MAIL, VISITS, REPORTS) SITUATE US AS A LEADING COMPANY IN CUSTOMER SATISFACTION.
Fill in the form and we will contact
with you as soon as possible